Grab Your FREE Cheat Sheet:
7 Secrets to a Website That ROCKS!
YOU ARE A ROCKSTAR!
Your website communicates who you are.
It's like a virtual sales person or ambassador for your brand.
I'm Steve Pederson, and I can help you build an online presence that attracts fans and clients like the rockstar you are!
What Folks Are Saying…
"Everything I asked for he did quickly and really beautifully. It was an amazing experience! I strongly recommend working with him. He's awesome!"

Click here for video testimonial.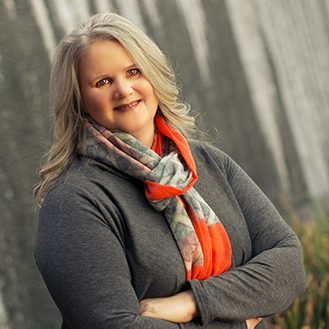 Deborah Moorehead
Relationship Coach & Marriage/Family Therapist
"Steve Pedersen is a multitalented individual with expertise in web design and is a musical genius who has helped me tremendously by building a website that promotes my music in the style that fits my personality. Visits to my website have increased since working with Steve. I am truly happy that he is my webmaster and I recommend his services to everyone looking to have professional looking website that will help increase their web presence."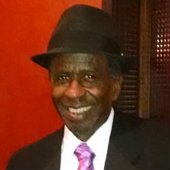 Frankie J
Entertainment Specialist
"Because my websites are the pillars of my business for growing my email lists, running launch campaigns, and selling my products, I can't even begin to say how grateful I am to have Steve as my go to website expert.
To have someone like Steve who is very confident, reliable, quick, detailed, and a creative wizard has been absolutely paramount to my success.
Thousands of people visit my websites each month and I always get great feedback on my sites for design and functionality. The peace of mind that Steve brings me and my web based business is so valuable, along with his level of professionalism, integrity, talent, and wealth of knowledge.
With all of the so-called "website experts" out there where you never know what you're going to get, I feel truly blessed that I found Steve and all the amazing work he does for me. The website Gods have sent me an angel."
Tiamo De Vettori
Founder & CEO - Fearless Speaker Academy
Tina Jenkins Crawley
Inspirational Recording Artist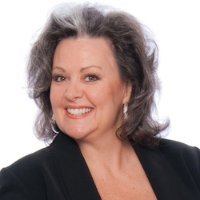 Candy Whirley
Professional Speaker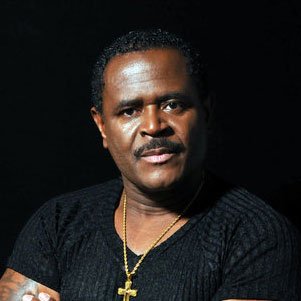 Alex Griffin
President, AG Entertainment Mgmnt
"If you want a website that not only rocks in terms of appearance, but also makes visitors want to stay in your site and then take action, you need to talk to Steve Pederson. He is easy to work with because he asks questions, listens and then listens some more–until he really gets you and your business. He is technically savvy and knows the marketing magic it takes to create a website that builds relationships with visitors and customers alike and how to turn those relationships into revenue for you."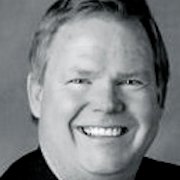 Alan Allard
President, Genius Dynamics, Inc.
"Our website needed a facelift, and Steve did a fantastic job in helping us develop a new site. He not only is a Web expert, but also is easy to work with. Personable, efficient and responsive, he listened closely when we discussed our business, and he went the extra yard in customizing a website that meets our needs and objectives. His services are reasonably priced, and he is always available when we have questions. You'll be very pleased if you choose to work with Steve. We certainly are!"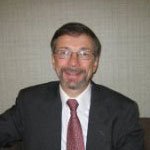 Mark Gaynor
Owner, Gaynor Communications
"I have been ecstatic about the results! I knew Steve was the one I wanted to have on my team. He took the burden off my shoulders and made the whole thing fun! At the end he gave me the tools I needed to keep going. I would recommend him to anyone. I have had so many compliments from colleagues and customers since he finished my website. If you need any help with your website, you need to call Steve Pederson."
Annie Rettic
Annie Rettic Music
Rockstar Website Services
Website Design
Need a creative partner in your corner to understand and help grow your business? Give me a call today! Let's rock!
Technical Support
In a bind? Stuck on a problem? Contact me and I'll do what I can to get you moving again.
Online Marketing
Your website is just a part of the picture. I can help you build and implement an entire online marketing strategy that will give you Rockstar status.
Maintenance & Development
From simple fixes to major overhauls, sometimes your site just needs a little love. Other times it needs constant supervision.
From the Rockstar Website Blog…
With so much going on in our businesses and daily lives, it's really easy to let things slip through the cracks. That's why I've come up with this WordPress website […]
There are several ways to backup your WordPress website. In this article I'm going to show you how to backup WordPress for free using a plugin called UpdraftPlus. (I am […]
One thing that will frustrate your website visitors, discredit your brand, and effect your Google rankings are broken links on your website. Broken links, also known as dead links, result in […]
See all our news