Hooray!
You are on your way to…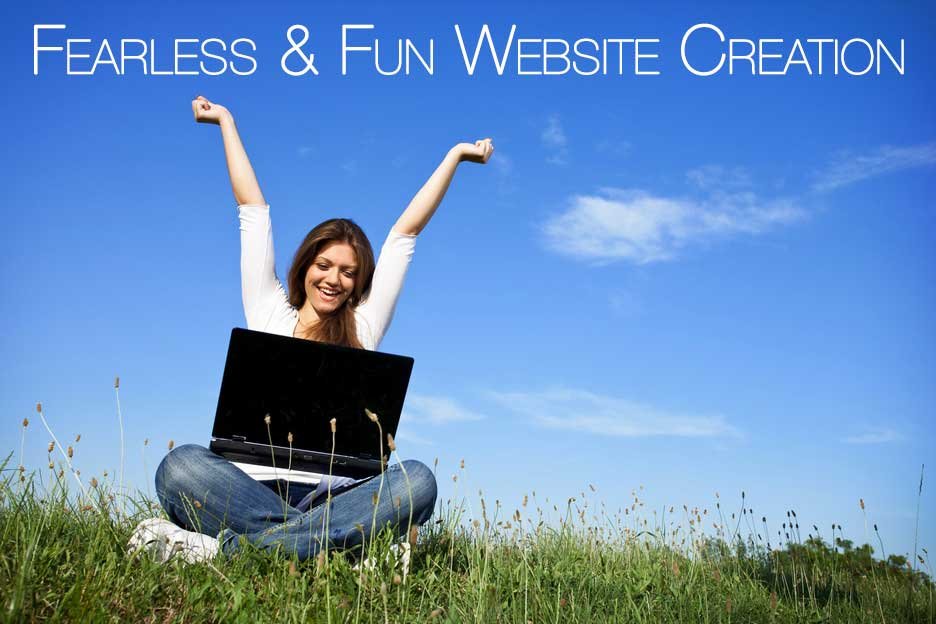 You will be receiving information regarding class times via the email you provided during the sign up process.
If you didn't provide an email address, or you would like to be notified at a different email address than the one you provided at registration, please use the contact page to provide the email address you would like to use.
Thanks!
Steve Pederson
Rockstar Website Design