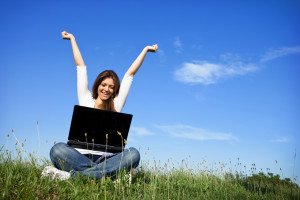 Info for the Virtual Masterclass
Date: Thursday, April 21, 2016
Time: 2 pm Central, Noon Pacific
Important:
The Class will be 90 minutes, including Q&A at the end of the class.
You will want to be sitting at your computer, as this will be a highly visual experience.
You will want to join the online meeting using the info below. If you have any technical difficulties whatsoever with audio, you may want to also dial into the conference with your phone.
You do not need to download any software for this. This will also work on an iPad, but you will experience best results if you watch on a larger screen monitor.
You will be asked to enter your Name and Email address to join the meeting. Please use your real first name and your real email address. You do NOT need to select the button to create your own account.
1. Join the online meeting:
Online Meeting Link: https://join.freeconferencecall.com/458-406-517
Online Meeting ID: 458-406-517
2. Dial into the conference:
Dial-in Number: (605) 562-0020 – United States
Access Code: 458-406-517
International Dial-in Numbers: https://www.freeconferencecall.com/wall/458-406-517/#international
Instructions:
At the scheduled date and time of the meeting, dial into the conference line. When prompted, enter the Access Code followed by the pound key.
To join the online meeting, click on the meeting link listed above and follow the prompts to join the meeting.
For 24/7 customer service please call 844-844-1322
Note:
This is a private masterclass exclusively for members of the Fearless Speaker Emergence mastermind group
Materials
Download the Tech Term Cheat Sheet Here.
After the Class
Please click this link to take a brief three-question survey about the class. Thanks!